WELCOME TO
Energy Arts Alliance
OUR GUIDING MISSION IS EVOLUTION THROuGH ENERGY
WE'RE MOVED BY inspiring AND transforming Lives, SOCIETY AND OUR WORLD THROUGH THE MAGIC OF THE ENERGY ARTS
OUR MISSION OF EVOLUTION THROUGH ENERGY CENTERS ON:
1
pioneering Exploration and knowledge of our world of living energies

2
cultivating ENERGY ARTISTS AND ENERGY ARTS endeavors FOR A LOVING WORLD

3
TRANSFORMING LIVES and society THROUGH THE ART of stewarding energies for good
The Magical Intersection
We live, work and trek in the magic space where energies, perspectives, initiatives and creatives come together to co-create the next frontiers of our shared story of evolving together through energy. This nexus of cocreating with energies for good are the heart of the energy arts.
What guides our mission of evlution through energy?
Our culture of living energy
WE ARE
creative beings of living energy on a journey of evolving together through the magic of the energy arts
WE ARE
pioneering wholeness as citizens of the world of energy;
WE ARE
cultivating love in action with our planetary spiritual commons of energy; 
WE ARE
growing creativity on our universal path of evolving together through energy;
WE ARE
guided by 8 pillars of evolution through energy:
1. All is energy

2. Collaborative consciousness
3. Forces of good
4. Harmonizing culture
5. Humanity united
6. Stewarding energies
7. Sharing abundantly
8. Spiritual living

Together, WE ARE building a loving world as a collective of creators contributing to the emerging culture of evolution through energy.
FUELING ENERGY ARTISTS AND PROJECTS
Our work of transforming society and realizing the potential of our seen and unseen worlds of energy comes to the ground through directly empowering the missions of energy artists and initiatives for good.
Here, you'll find creatives and endeavors dedicated to contributing to our shared evolution through energy and proactively building the bright future of our Humanity, Communities of Nature and Living Earth.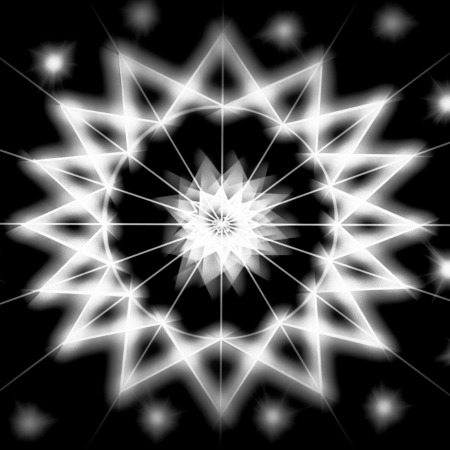 Building loving worlds through loving words and art
Voicing Art and Heart Community Poetry
Golden Threads of Good Books
Homegoing Poetry
Poetry, Experiential Art, Youth, Wonder, Creative Expression, Community
Co-creating a world that cares for everyone
Visionary Leadership
Universal Design
Collaborative Mentoring
Leadership, Philosophy Values, Stories, Co-creation
Enlivening spirituality as a way of being
Spiritual Studies and Research
Leadership on the Future of Spirituality
Spiritual Philanthropy
Spirituality, Kindredship, Consciouness, Earth Service
Building a united, loving, co-creative world powered by good
Choosing Good

Energizing Forces of World Good

Initiatives Powering Our Shared Story of Good
Social Transformation, Empowering Will-to-Good, Good, Spiritual Fundraising, Education, Planetary Evolution, One Humanity, Right Relations
Bettering society through stewarding the energies and forces shaping our lives
Energetic Insight on World Events
Community Healing for Cities
Energetic Ecology for our Living Earth
Energetic Science, Research, Stewarding Energies, Societal Healing, Systemic Solutions
Transforming our world one sacred salutation at a time
Intimate Gathering and Convening
Sacred Studies and Research
Practice of Personal, Societal and Universal Salutation
Mutual Kindredship, Community Healing, Incarnation and Discarnation, Meditative Living
Nourishing the wellbeing of our world through natural energies
Personal Healing

Endeavor Healing

Societal Healing 
Physical, Emotional, Mental, Social, Civic and Spiritual Wellbeing
A world design and story of Earth exists and there is much noble work to be done
Empowering Agents of The World Plan
World Plan Research
Annual Survey of The World Plan
Planetary Evolution, Oneness of Humanity, Right Relations, Earth Service